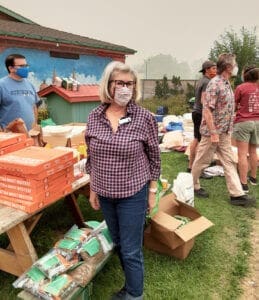 by Nancy Lyon, Co-Founder
While writing a descriptive paragraph recently, one of the lead Street Dog Project volunteers said, "words just don't come to my mind". In the case of naming our organization words did not come to my mind, either. The truth was we were two years into the project before we had a name. I was hoping people would think it was a real organization if it had a name however, I could only think of names that had already been taken. Spay Neuter Your Pet, Pets Alive, Angels for Animals were great names. All had been used.
Walking home after volunteering at Uncle Foods community meal, my husband said, "Street Dogs! But what about cats? Will we spay/neuter cats"?
"Of course"!
"Does it need to be in the name"?
"No, not really".
Good so far. How do we make Street Dogs happen?
Proj.ect /pra,jekt/ Project: a collaborative enterprise that is carefully planned to achieve a particular aim.
Street Dog Project!